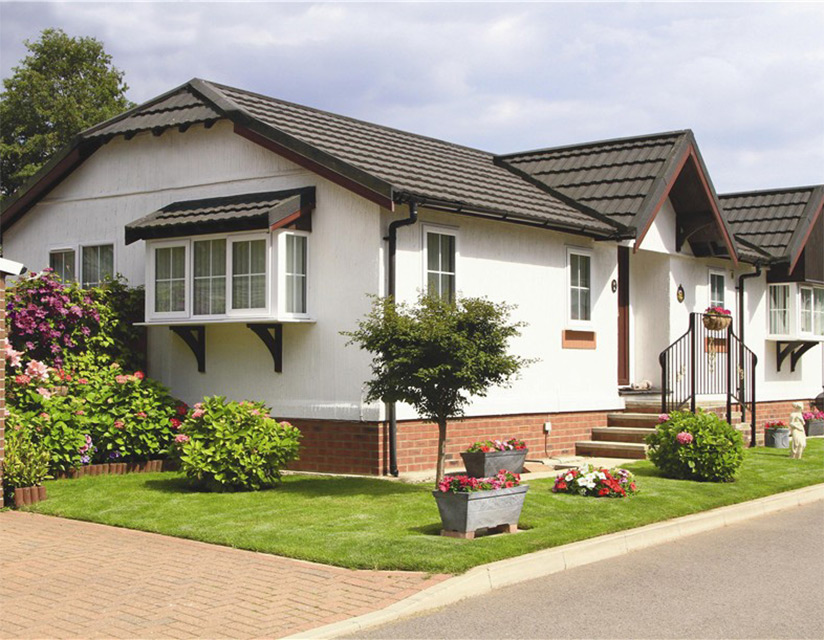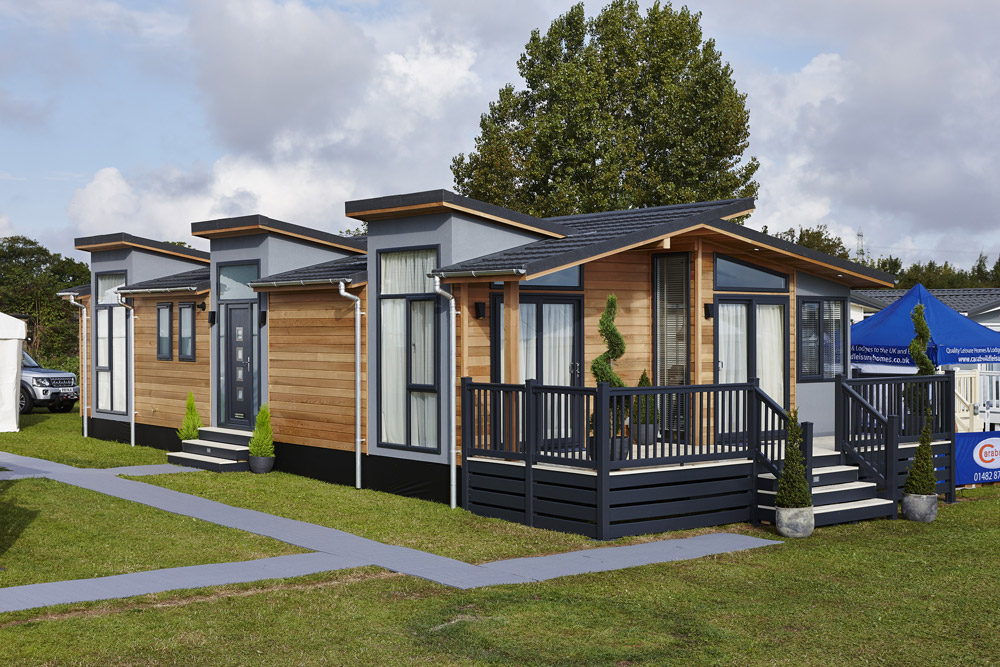 Park Homes and Lodges
Britmet has been used for a variety of roofs for the leisure industry for over 40 years ranging from Park home, stable, lodges, pod manufacturer's, to swimming pools, restaurants, theme parks and many more. Our lightweight roofing system has won many accreditations and certificates and is tested to stand the worst weather conditions, making our products ideal for your roofing projects.
Our products are fast and simple to install, lightweight to suit all park homes, fire rated, great traditional tile appearances, with a wide range of British tile and slate profiles, to enhance your home.
Britmet roofing systems are 1/7 the weight of traditional roofing materials so less structure is required to support the Britmet roofing system, gives great security and are available in a range of colours such as Rustic Terracotta, Titanium grey, Tartan green, Moss Green, Rustic Brown and Bramble Brown, suitable for a low pitch roofs down to 10° for our panel range and 5° for our Pantile 2000 eave to ridge range.
Estimate's and drawing take offs can be turned around in a matter of minutes using our technical call line.
Britmet Lightweight Roofing tough and durable roofing system is made from the highest grade of Aluzinc steel with British broad of Agrément approved coating system, pressed into British profiles. Extensive range of accessories and a bespoke flashing service to suit any roofing installation.
Our technical team will support you.