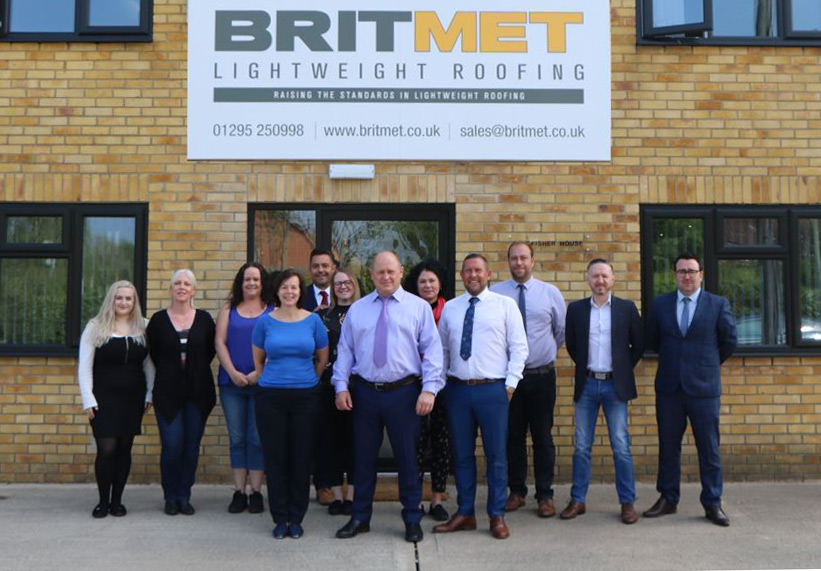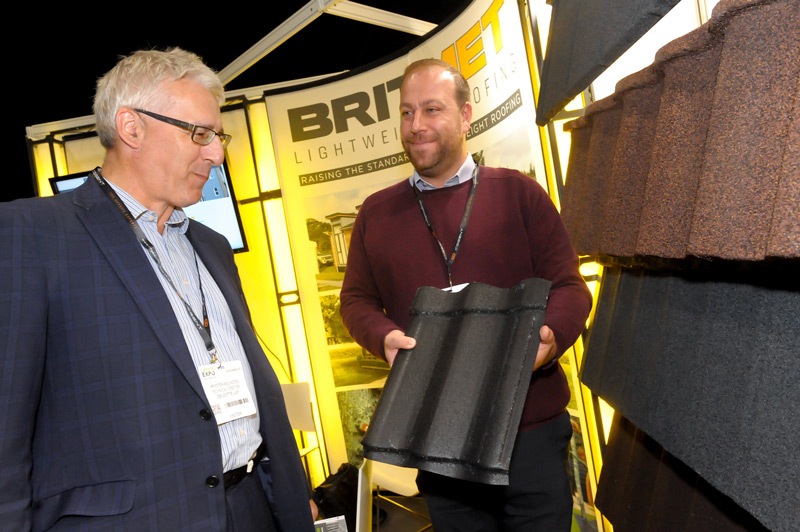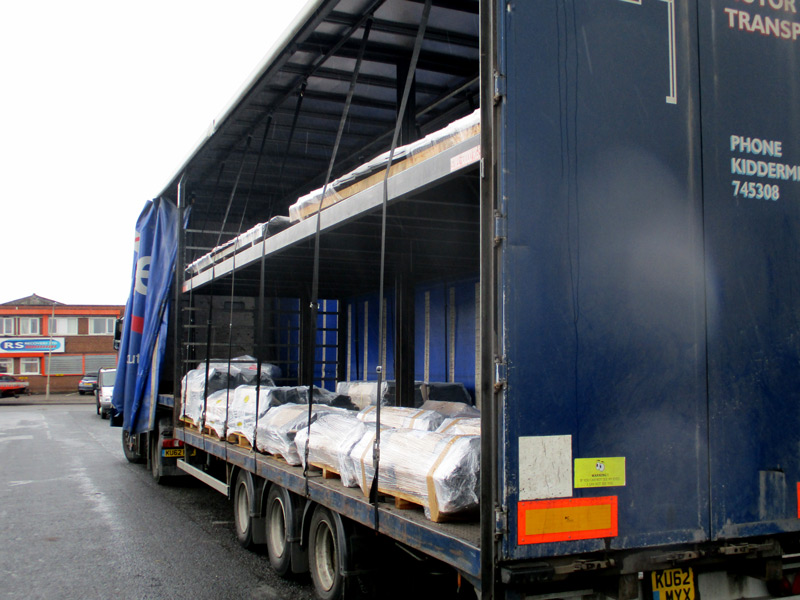 The History of Britmet
John Attley was the founder of Tileform Ltd, and the owner of a roofing company called Attley Roofing & Sons which employed around 100 people to fix traditional roofing materials.
In 1974, Attley Roofing & Sons were approached with a re-roofing project on the Barton Estate, Oxford, where the existing roof was covered in large asbestos sheeting. The property was part of the BISF (British Iron and Steel Housing) projects, post World War II.
They considered all of the traditional roofing materials, including slate, concrete and clay tiles, but they were all far too heavy for the existing asbestos, so an alternative product had to be sourced. The pilot roof was done using an industrial box profile sheet, but the client was disappointed with the finish as the roof looked like an industrial building rather than a home.
Attley Roofing had to allocate time and revenue into a new venture to allow the progress and development of a brand-new product range. Eventually, this required a new business to form which could further research what was required to develop a lightweight tile effect sheet, ideal for domestic properties. Tileform UK was established with the idea to create the first ever 'ridge to eave' tile effect granulated sheet that could be fixed using tek screws. The development of this tile design took two years while hiring a factory in Chipping Norton, Oxfordshire. The first press installed was a 100-tonne brake press; tool makers were hired to create a 4.2m large corrugating tool to install into the brake press.
Then, a second-hand Bliss 100-tonne mechanical press was installed with a male and female step tool which would create a step in the corrugated sheet. These two tools meant that the first press would corrugate the galvanised flat sheet and then the second press would add a step to the corrugated sheet every 300mm. Britmet had to source a robust coating that offers the appearance of a concrete tile. After an abundance of trial-and-error attempts to meet clients' demands, a formula was created by three chemists that had generated the ideal granulated finish required.
The Pantile 2000 was born, and Oxford City Council specified the Pantile 2000 on the BISF houses. Over the two-year project, 500 BISF homes were re-roofed using Pantile 2000 by Tileform ltd!
John's son, Lee Attley, took over the business in 1998 and renamed the business Britmet Tileform Ltd. Britmet developed further profiles to offer a variety of tile ranges which have been featured on a number of renowned projects, including Redrow Homes and the Alton Towers Star Gazing Pods.
In 2019 Britmet Tileform Ltd underwent an extensive re-branding exercise, transforming into what we now know as Britmet Lightweight Roofing. Extending the existing factory to a 70,000sqft premises in Tipton, West Midlands, and moving into a brand new 5,000sqft Head Office in Banbury, Oxfordshire. Britmet also launched two new products to the UK lightweight roofing market, LiteSlate and Shingle, to provide the total roof solution.
From working with councils and merchants to conservatory manufacturers and DIY advocates no job is too big or too small for us here at Britmet Lightweight Roofing.