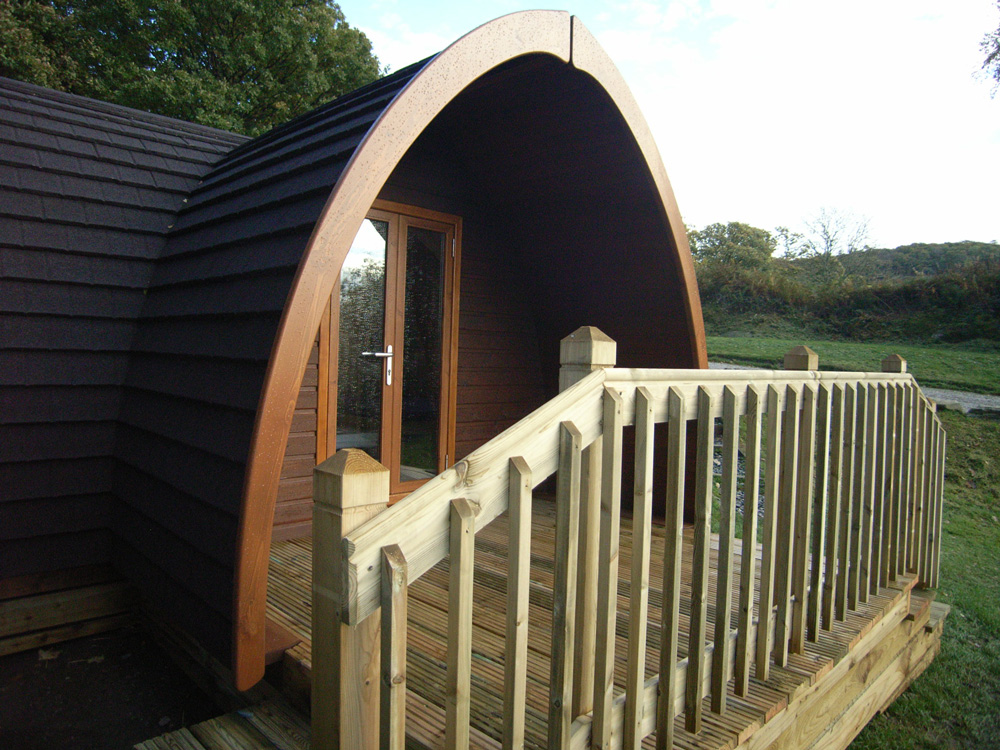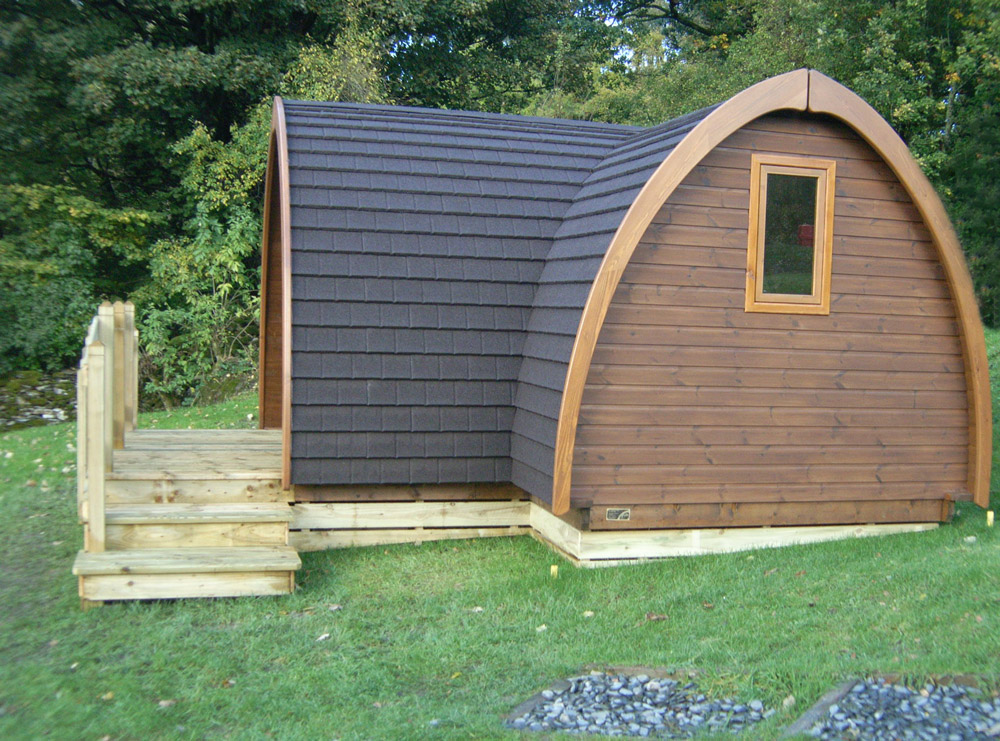 Garden Buildings
When it comes to Chalets, Garden houses, Summerhouses, Garden sheds, Tool sheds, Stables, Garages, Animal Shelters, most existing garden buildings are fixed with felt shingles or unsightly industrial roof finishes, not any more. Britmet Lightweight Roofings lightweight roofing systems are ideal for most DIY roofing projects, each of Britmet Lightweight Roofing unique profile allows for easy and quick installation, with the minimum wastage, giving a weatherproof guarantee of 40 years, strong and secure, available both in our panel range – Ultratile, Slate 2000, Profile 49, Villatile, Plaintile and our eave to ridge tile sheet system - Pantile 2000.
DIY roofing has never been easier with our full technical installation manuals, anybody can fix it. We provide you with online "how to videos" for all our profiles giving you confidence to install all our profiles and accessories, with full technical support.
Each profile is lightweight 1/7 the weight of concrete tiles only 7kg/m2, easy to handle , fast to install, we can arrange for roof estimates to suit your roofing demands and supply you with the roofing kit you require, allowing for the profiles to match any area or even your house roof. All the flashings and fixings accessories to suit, all delivered in quick and suitable times to suit you, giving a cost effective roofing solution for all your garden buildings.