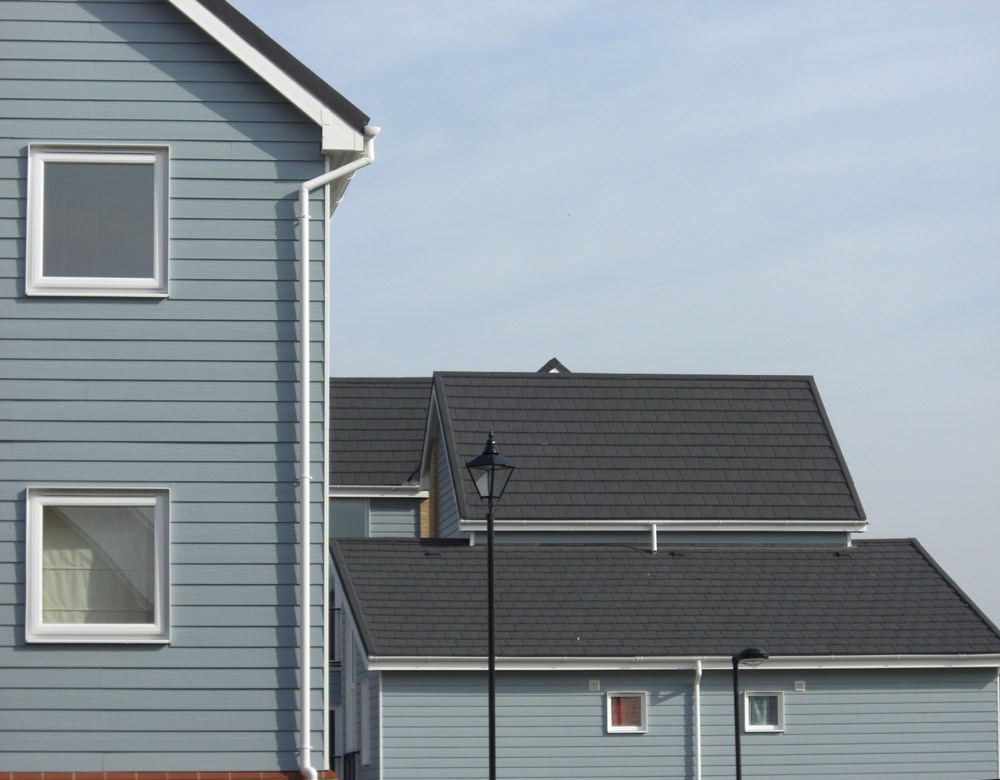 Extension roof repair and roof replacement materials
Extensions are still the most popular home improvements here in the UK. It's no surprise because as well as adding some value to your existing build, they add so much space and functionality to the family home. Here at Britmet we understand how vital your home extension is to your overall perspective and that is why we are delighted to offer you a myriad of roofing solutions to suit whatever style and size of extension you decide upon.
Extend and Add Value
The roof of your extension should not only offer superb protection to your home contents and structure but it also needs to reflect a seamless addition to your existing home's roofing appearance. We already have a number of excellent roofing products that are perfect for your home so why not take advantage of our versatile and maintenance free solutions to find that perfect finishing touch to your existing or future home extension? Here are some of the best options that we are proud to be able to offer UK homeowners looking for something special for their extensions:
Profile 49 – Looking for a traditional tile appearance for your home extension but require none of the high maintenance and fragility of that particular structure? Come on over to Profile 49 and see how this Britmet product can ensure that your new home extension has maximum protection in place with an impressive 40 year guarantee to back it up.
Villatile – Made up from galvanised steel panel and Aluzinc, Villatile offers both lightweight convenience plus tough vandal resistance that brings some security to that ROI a decent home extension brings to the homeowners table.
We've shown you 3 potential winners as far as choosing the ideal roof for your home extension. The great news is that Britmet have even more right here on our excellent website. Please feel free to take a look for yourself and we'd be delighted to answer any technical or product related questions that you may have in mind.