Part 1 Non-traditional housing: BISF explained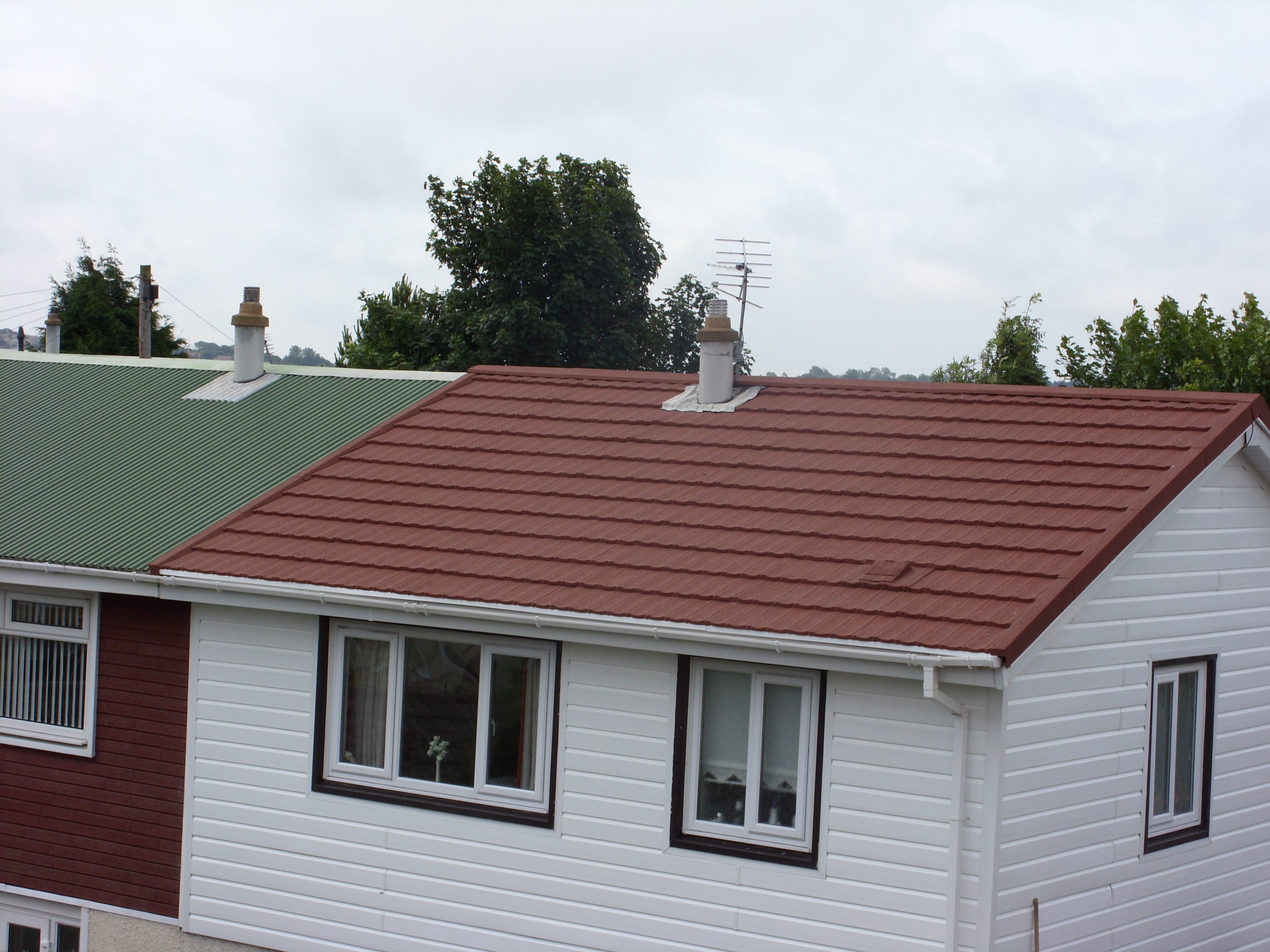 What is non-standard construction?
The definition of a non-traditional construction house effectively means the building can be mass-produced. After WWII, homes needed to be built fast and many new construction techniques were used. Most of the time the structural frame can be metal, concrete or wood with an innovative construction such as structural frames and cladding.

How to Identify a BISF property BISF?
Property is unique in appearance and there are a few factors which help to distinguish this type of property. BISF construction is identifiable due to the first floor being surrounded by metal sheet cladding. Not only is BISF housing distinguished by metal cladding but can also be identifiable by its windows, whereas the ground floor is rendered. The majority of BISF properties were manufactured during the 1940s and are typically small, functional and differ from Victorian and Georgian style properties.
Can I extend/renovate the BISF property?
Extending or renovating BISF housing occurs frequently to vastly improve the look and quality of the properties. Some of the most common types of renovation are listed below:
Cladding - Cladding can put buyers off making an offer, modern rendering and cladding is customisable and can improve the exterior of the BISF property whilst improving the thermal performance.
Roofing - Originally BISF houses had been constructed using lightweight roofs which had been made of asbestos sheeting or aluminium. However, these options can get damaged during bad weather conditions. It's important to use lightweight material for roofing due to the lack of support that BISF houses can provide compared to more traditional roof construction.
Windows - The main way to identify BISF houses is through their windows which are very functional and typically small. Unfortunately, this means that little natural light is let through, many individuals opt to replace original windows with larger PVC double-glazed windows. This improves the natural light and overall appearance of the property and improves the energy efficiency of the house.
Porch/canopy - Metal posts that are visible on a BISF house can be covered up by adding a porch or canopy. Adding a porch/canopy can improve the appearance of the property and bring in prospective buyers.

Pros and Cons of BISF properties

Advantages
Price – BISF houses are significantly cheaper than the traditional brick-built house. If you are looking to sell your house fast and undercut similar properties in the area to receive more buyer demand.
Location – The location for BSF properties is attractive for developers looking to rebuild properties on the land. The reason is the BISF houses were constructed years ago with a closer location to city centres and industrial areas, making their location appealing in comparison to new builds and newer developments.
Disadvantages
Financing – Getting a mortgage on a BISF property can be difficult but not impossible. The wait when selling a BISF property on the open market can take longer than traditionally build property. This can lead to a greater risk of sales falling through due to buyers' mortgage providers refusing to lend.
Running Costs – Heating costs will usually be greater than traditional properties as they are less likely to have energy-efficient technology which would save on energy in their home.
Asbestos – Asbestos is used in the roofing of many BISF properties. Whilst Asbestos is not usually an issue, however, if left undisturbed it can create issues when selling in the future. It's important to factor in the possible removal of asbestos and the cost that may be involved.
What Britmet offers

What Britmet offers Britmet provides aesthetically-pleasing lightweight roof tiles that have been used on several non-traditional housing projects by Councils, Housing Associations, and other local authorities across the UK. Our materials have been used for over 40 years, bringing old, failed roofs into the 21st century to meet new government housing standards. Not to forget our granulated metal profiles are equivalent to one-seventh the weight of traditional roofing materials, meaning non-traditional housing frames can endure sustainable roofing materials that enhance security while matching traditional British profiles in the surrounding area.

Reasons why Britmet is the top choice for non-traditional roofing projects:
Britmet's roofing tiles reduce the strain on the building structure due to their lightweight capabilities.
Britmet's lightweight tile range comes with a 40-year weather penetration guarantee
Britmet's traditional British roof tile designs allow refurbishment projects to match other tiles in the area.
Britmet has been specified by many housing associations and local authorities for non-traditional construction.
Fire-resistance rating equal to traditional roofing tiles
Britmet offers a 0.9mm thickness gauge from the granulated metal tile range to protect the building structure against vandalism and heavy foot traffic.
To receive a free quotation, or to find out more, head over to our estimate request form. Alternatively, call us on 01295250998.

Date Posted: 14th July 2022
SOCIALISE WITH US
SEARCH ARTICLES
Blog by Category