Famous Royal Homes
On the 6th of February this year, HRH Queen Elizabeth II [BA1] became the first British monarch to celebrate a Platinum Jubilee. To celebrate this anniversary, events will take place throughout the year, culminating in a four day UK bank holiday from Thursday 2nd to Sunday 5th June. In celebrations of the Jubilee weekend, we are going to be listing off a few of our favourite royal homes, and of course their roofs!

Windsor Castle
Windsor Castle is undoubtedly one of the oldest and largest occupied castles in the world, open to visitors throughout the year. Originally founded by William the Conqueror in the 11th century, this castle has been the home to 39 monarchs. HRH Queen Elizabeth II uses the castle both as a private home and an official royal residence with the castle being used regularly for ceremonial and state occasions.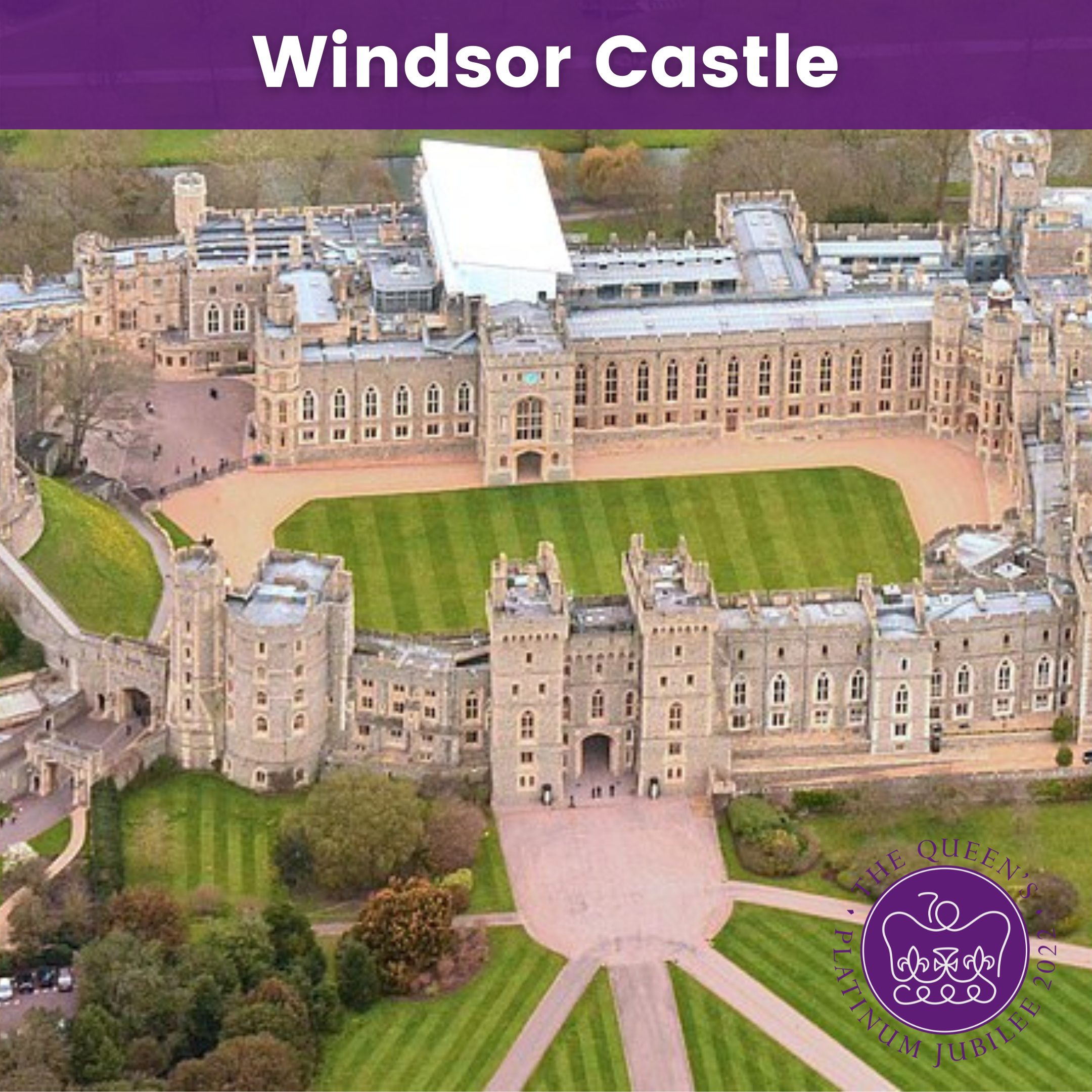 Kensington Palace
The Kensington Palace was the birthplace and childhood home of HRH Queen Victoria, and home to several royal family members. HRH Prince Charles and Princess Diana resided at Kensington with their children, Prince William, and Prince Harry. Currently, the palace is the official London residence of the Duke and Duchess of Cambridge.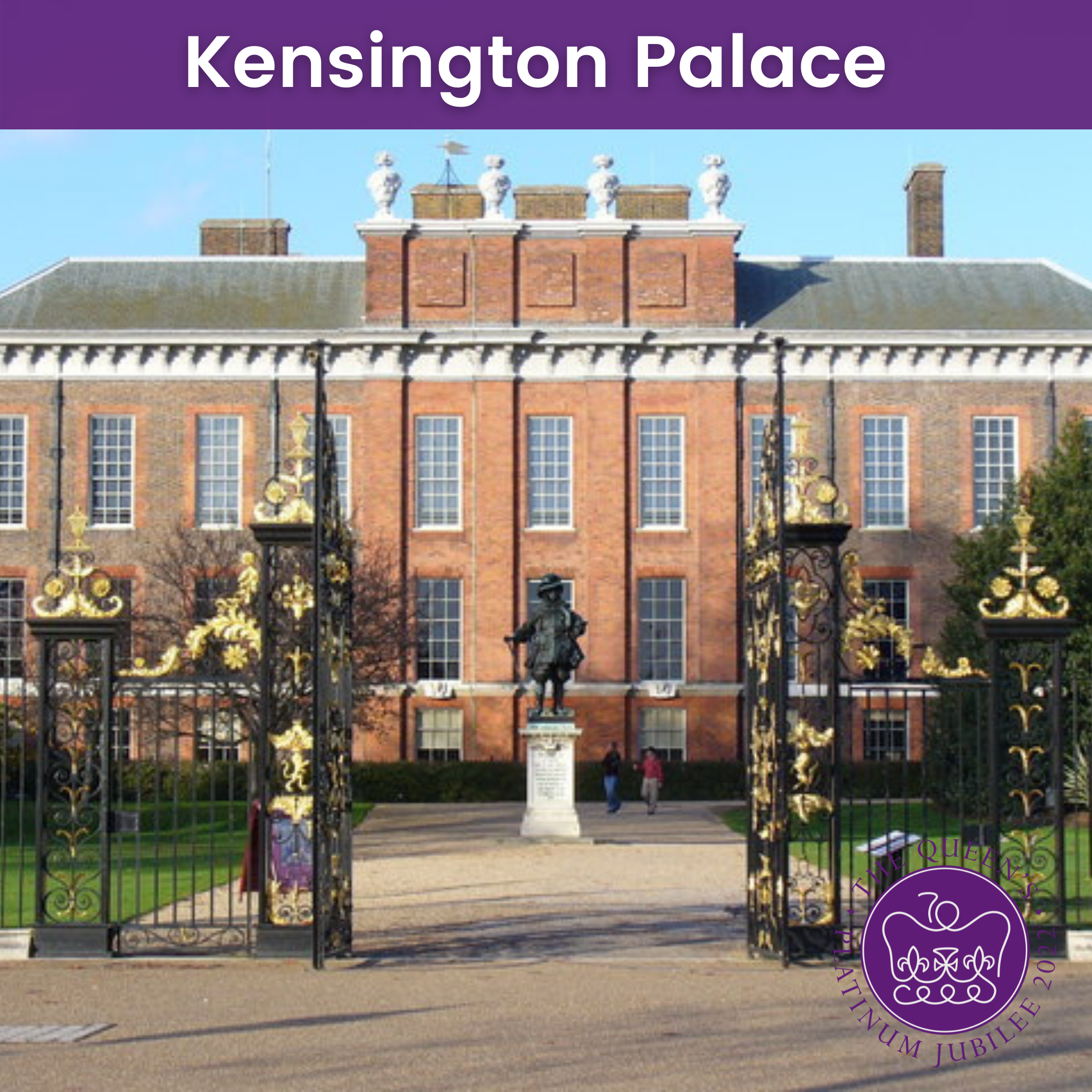 Buckingham Palace
Being the most well-known of all the royal properties, Buckingham Palace has been the official London residence of the United Kingdom's monarchs since 1837. It's where the royals often gather for occasions such as royal weddings, trooping the colour and photographed famous balcony. Buckingham Palace has an astonishing 775 rooms, 92 offices, and 78 bathrooms, and 800 staff members live there. Buckingham Palace's roof will be repaired almost 200 years after the first leak was discovered. Permission has been granted by Westminster City Council to repair the old asphalt roof which has been on the 'to-do-list' since 1831.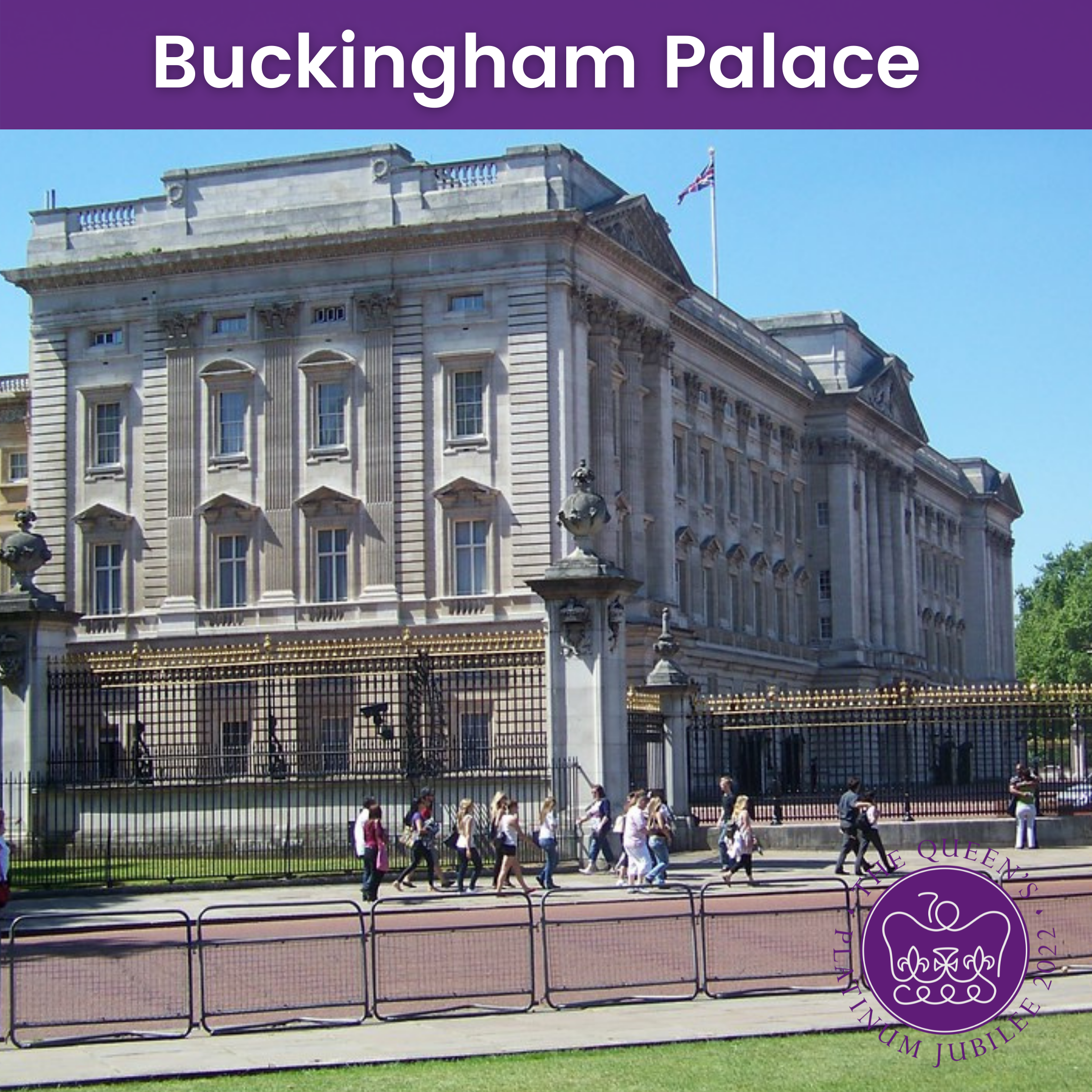 Balmoral Castle
Located in Royal Deeside, Aberdeenshire, HRH Queen Elizabeth II [BA1] favourite place in the world, Balmoral Castle acts as a summer home. Balmoral Castle has been the Scottish home of the Royal Family since it was purchased for Queen Victoria by Prince Albert in 1852.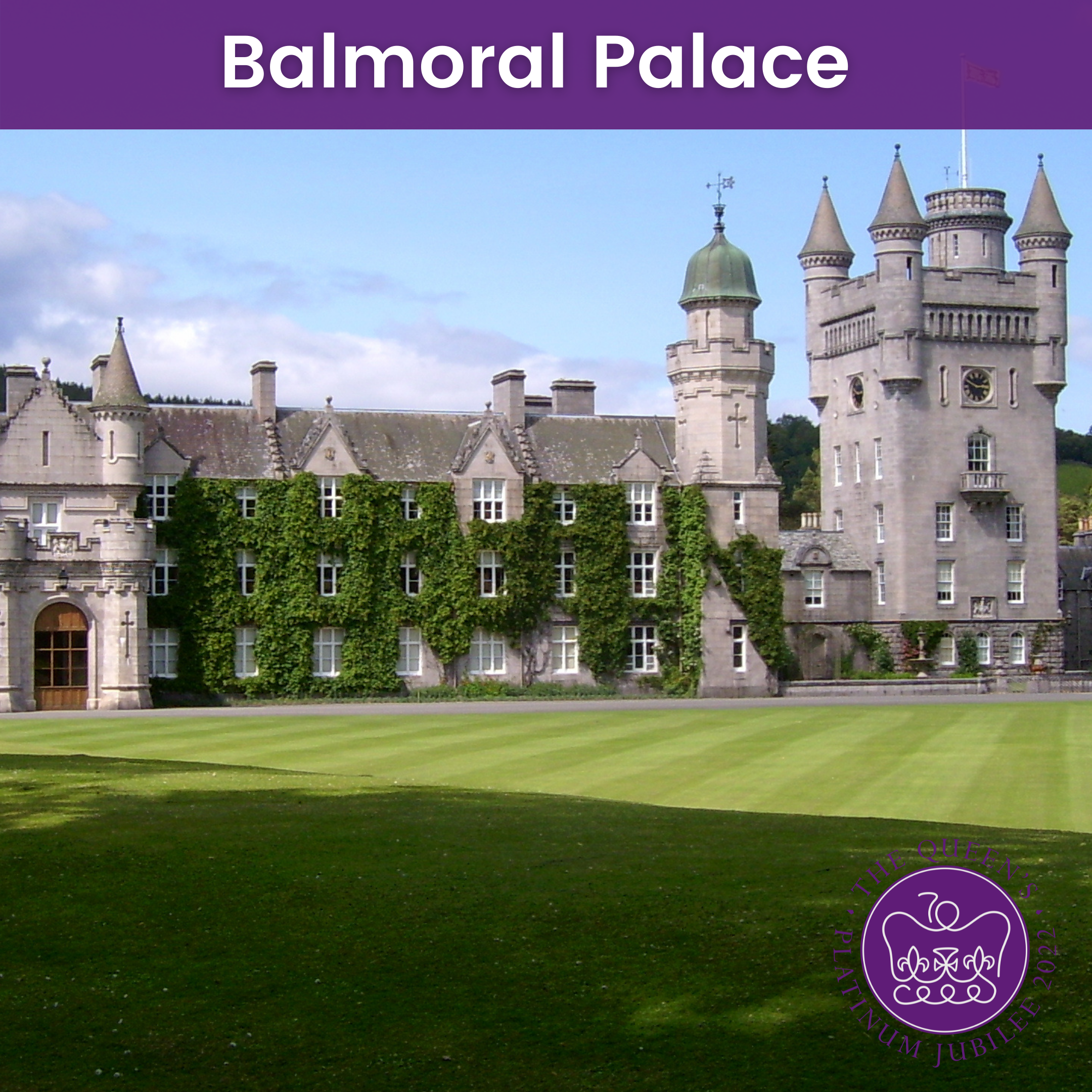 Hillsborough Castle
Hillsborough Castle is an official government residence in Northern Ireland. It is the official residence of the Secretary of State for Northern Ireland, and the official residence for HRH Queen Elizabeth II and other royal family members when they visit Northern Ireland.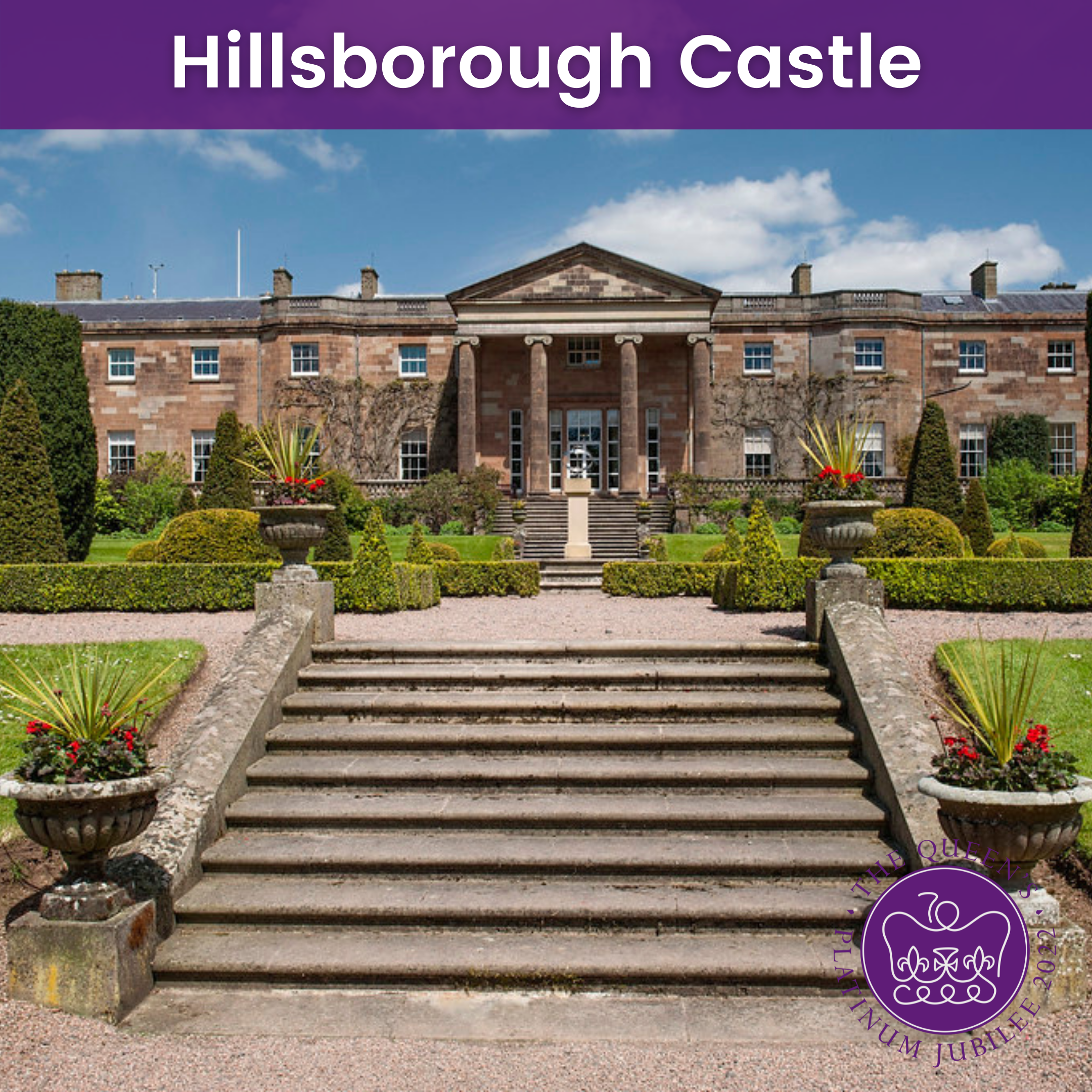 Clarence House
Clarence House was built between 1825 and 1827 and is the official residence of HRH Prince of Wales, Charles and Duchess of Cornwall, Camilla. It was previously home to the Queen's Mother from 1953 until 2002 and the home of HRH Queen Elizabeth II and Prince Philip after they married in 1947.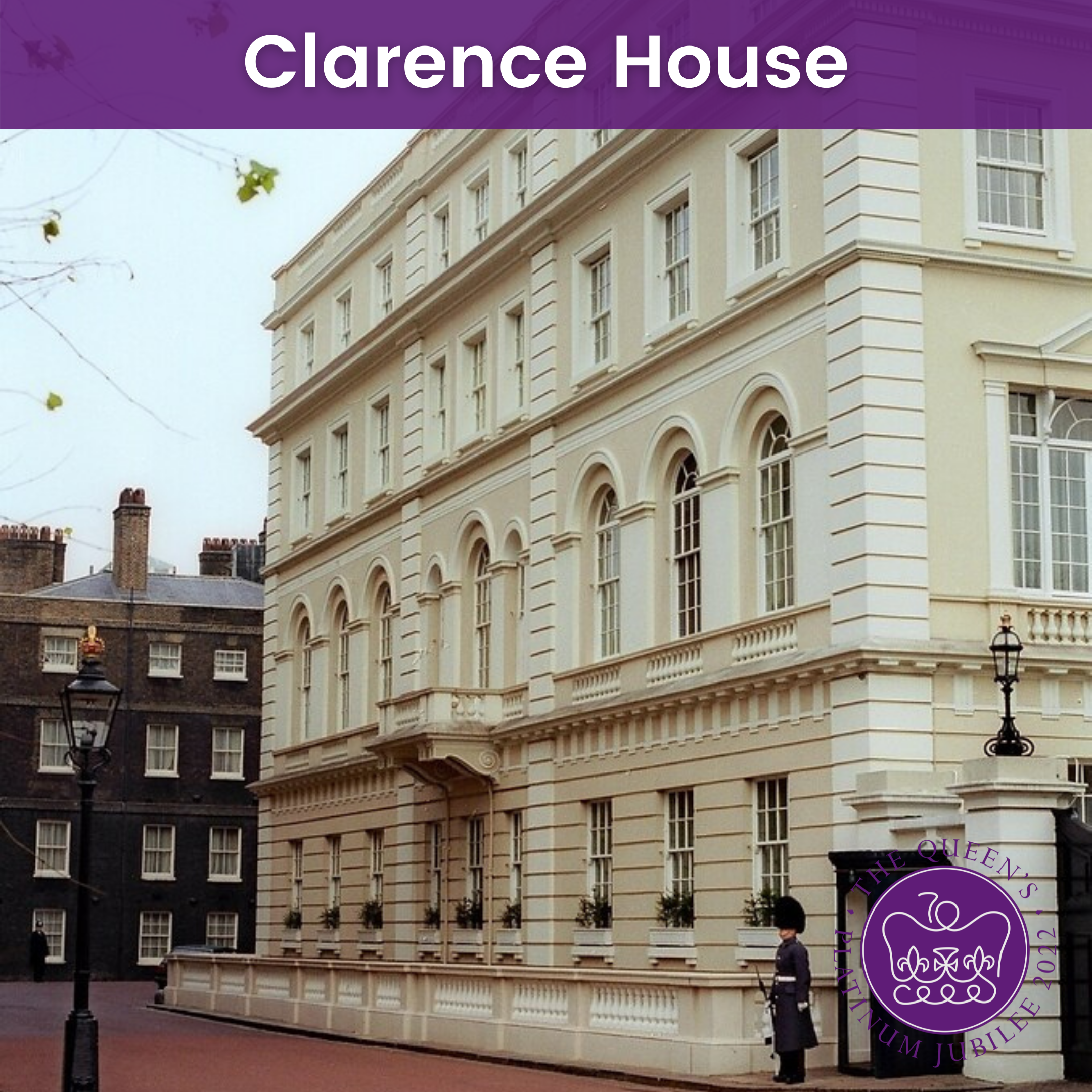 Sources
https://www.royal.uk/royal-residences-buckingham-palace
https://www.harpersbazaar.com/celebrity/latest/g22573559/royal-family-residences-homes-properties/
https://www.royal.uk/platinum-jubilee-central-weekend
https://www.hellomagazine.com/homes/20220505139410/royal-homes-property-portfolio-photos/
Date Posted: 30th May 2022
SOCIALISE WITH US
SEARCH ARTICLES
Blog by Category