Blog by Category
Bentley New Village Primary School Doncaster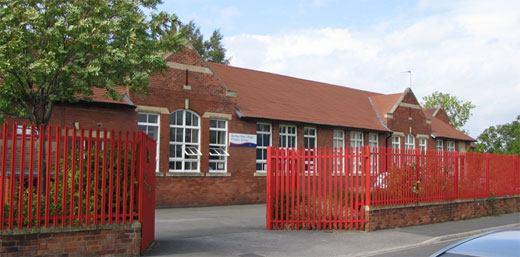 Due to continually mounting maintenance costs as a result of vandalism and ageing of the original rosemary tile roof, the decision was made by Doncaster MBC and the school board, that a replacement roof covering was required to enable the school to provide its pupils with a dry, comfortable and secure environment.
After approaching many suppliers to find a match for the existing rosemary tile covering, the Plain tile panel system from Britmet Tileform Ltd was chosen as the best roofing solution for the project.
This was due to its unique profile, virtually maintenance free life cycle, its resistance to vandal attacks, and its 40 year guarantee against any weather penetration.
The first phase of the roof replacement started in July and was completed before the end of the school holidays, to prevent any disruption to the school curriculum, which was only possible due to the speed of installation of the Britmet Tileform Ltd panel system.